DFW Paranormal Investigations
We Are the Seekers of The Light!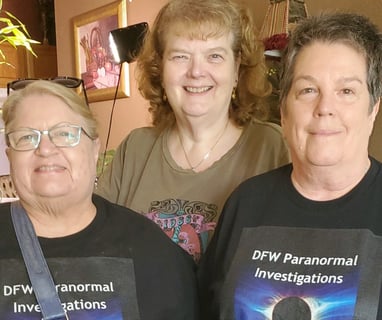 Our team includes retired law enforcement, licensed private investigators, medical and mental health professionals, psychic mediums, and Christian mystics. We are committed to helping our clients find peace and understanding in the face of paranormal activity.
We combine scientific research with spiritual insight to find answers for our clients. Our team includes professionals from various fields, all dedicated to bringing peace and understanding to those affected by paranormal activity.
We offer a range of services, including paranormal investigations, home and business clearings, and spiritual counseling. Our team is dedicated to finding a solution that works for each individual client.
DFW Paranormal Investigations is a team of experienced and compassionate professionals dedicated to helping those affected by paranormal activity. We believe in combining science and spiritual insight to provide our clients with the best possible service.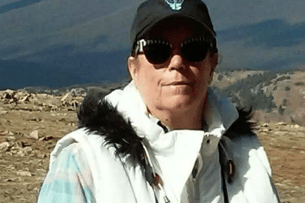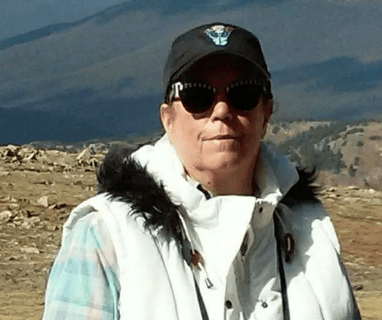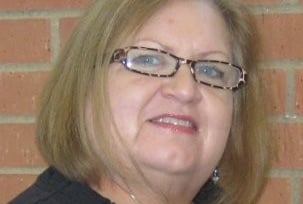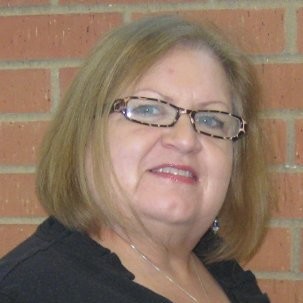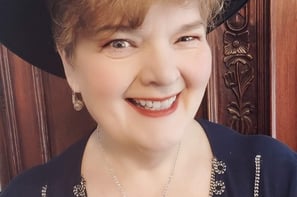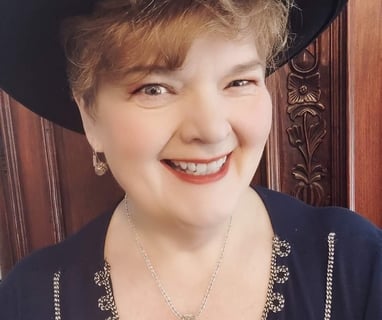 Martha Hazzard Decker
Bestselling Author, Retired Detective, Investigator, As Seen on Portal To Hell with Jack Osbourne
Deborah Colleen Rose
Best Selling Author, Investigator, Spiritual Coach, Mental Health Advocate, Christian Mystic
Luann Morris
Best Selling Author, Retired Nurse, Herbalist, Psychic Medium
Seeking the Truth with Compassion
Written Testimonial
Seeing her work and her demonstrating an exceptional gift for this kind of work gave me confidence in her and I still call her for advice when something very unusual happens. In 2018 I moved back into the old house in Virginia and experienced an invasion of flies. They were piled up 3 inches deep in the windows, dead and dying. After vacuuming, spraying and vacuuming again they were once more piled up, but only in one upstairs room (grandmother of the family had died there). When I called Deborah she said she had not done much by long distance at that time, I live 1132 miles from her; however, she was working with a woman in California who had the same problem with wasps. We talked about the approach I should use and a few days later, no more flies.
A couple of weeks ago, I experienced a turmoil in and around my new house, only 20 feet from the old house. When I opened the cabinet, a drinking glass came straight out of the cabinet 12 inches toward me, and crashed down at the edge of the cabinet, scattering glass pieces all around my bare feet. Not one piece of glass hit my feet. Shortly thereafter, I was on the phone with Deborah and she was able to not only tell me the cause, but how to resolve the problem. After only 3 days, my home is once more peaceful.
H. Jane Henderson, M.Ed, Former LPC

Here is where we are when we are not living in the spiritual world....